2019年 6月 24日

社員インタビュー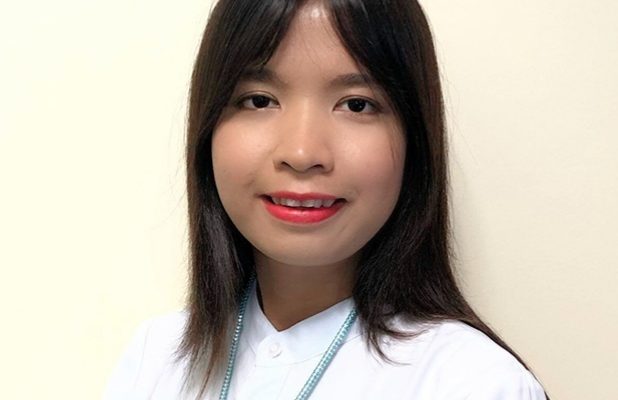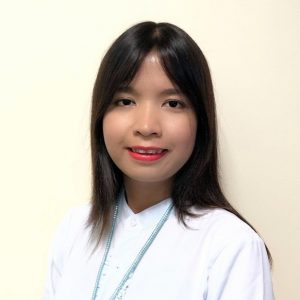 1. Why did you decide to work at our company?
I am very interested in Japanese languages and now studying. TNY LEGAL (Myanmar) CO.,
LTD is well-known Japanese law firm in Yangon. So, I decided to work at TNY legal because I
believe that I can get my career and my language skill developments and good experiences.
2. What do you want to be in the future?
In future, I want to well-qualified cooperate lawyer.
3. What do you enjoy on holiday?
Mostly, I spend my holidays at Japanese language class and at home. Depending on the weather,
number of holidays and mood, I enjoy travelling to other cities in Myanmar or other countries with
my family.
4. What are your strengths and weaknesses?
I am enthusiastic, independent. I am also flexible with other peoples and patient.
As my weaknesses, I am overthinking for all matters.