2019年 5月 06日

社員インタビュー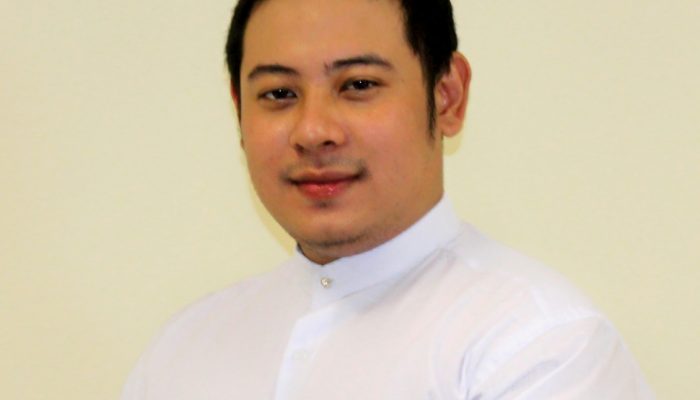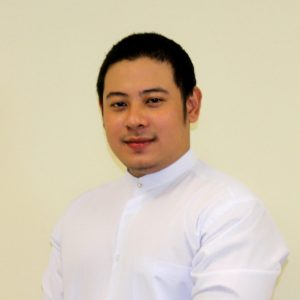 1. Why did you decide to work at our company?
TNY Legal (Myanmar) Co., Ltd is an incredible Company based on Japanese law firm and although it has been 4 years already in Myanmar, company's branches have existed worldwide. That's why I decided to join as a member of the Company and want to learn about the legal rules and their judgments regarding the business corporation. And I think I would get a chance to train my Japanese Language Skill at the same time.
2. What do you want to be in the future?
I wanna be a successful business-man in the future regarding the IT and Management Field. If I ever had an opportunity to work in Japan, I am ready to move on.
3. What do you enjoy on Holiday?
I usually spend my holiday by playing guitar (I'm a freelance guitarist) and learn something by surfing google and youtube. Or learn the Japanese language either. Traveling occasionally.
4. What are your strength and weakness?
I especially care about myself no longer of weakness. But If I need to mention about my weakness and it will be too straight of work ethic. But my strengths are Patience, Expecting the Challenges, Flexible, Open Mind, Good Communication, and Trustworthiness.