2018年 6月 11日

社員インタビュー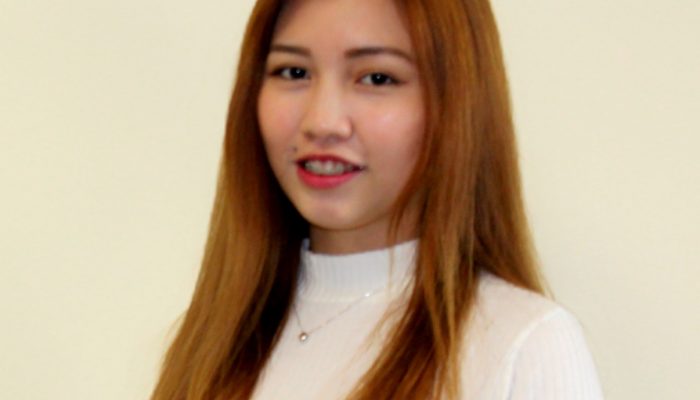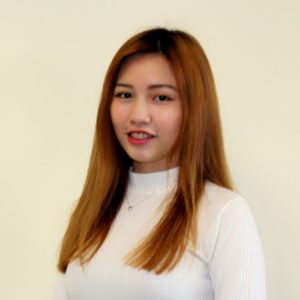 1. Why did you decide to work at our company?
When I thought about choosing a job after I graduate , this company comes in my thought first. I have already worked here as an intern. So, I have got experience in this company and field. I am already familiar with the boss and colleaugues. While I worked here as an intern, I realized that this company suits me well . Furthermore, I'm interested in laws and legal services . That's why I decided to work here.
2. What do you want to be in the future?
My short-term goal is to be a best employee here and after that I m planning to try to be more successful in my career field. And then I'm going to do my own bussiness. My long-term goal is to be a successful business woman.
3. What do you enjoy in holiday?
I usually watch movies and sometimes hang out with friends during holidays.
4. What are your strengths and weaknesses?
My strengths are that I am quick learner as well as good listener. I like to take challenges too. My weak point is that I am afraid to stand in front of the audience but after participating in role play at my university , I realized that I am starting to overcome this weakness. And after doing presentation here in front of boss and seniors while I was intern , I realized that I have completely overcome this weakness. Another weakness is that I can't control my stress well. Now, I try to meditate or listen to music when I am under stress and I found this works well.