2017年 3月 06日

社員インタビュー

採用情報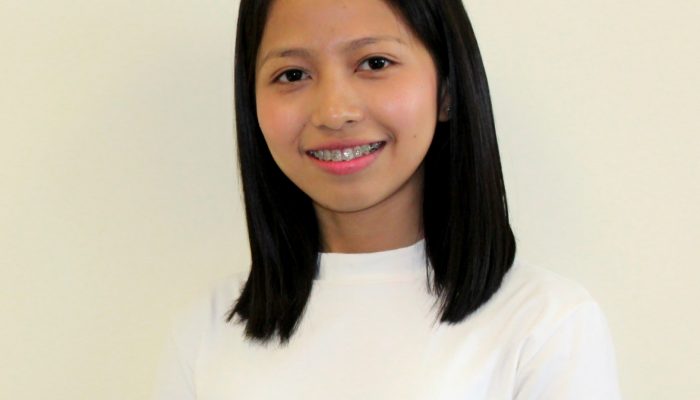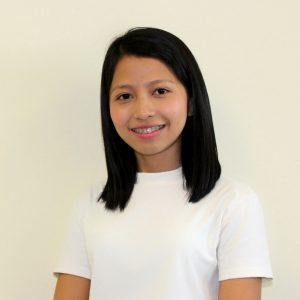 (1) Why did you decide to work at our company?
I decided to join TNY legal Myanmar to learn and have a practice on legal translation.
(2) What do you want to be in the future?
I want to be a professional translator in various fields and a language instructor. I'm dedicated to become proficient in as many foreign languages as possible. I also want to promote foreign language learning in my community as I believe foreign language proficiency can help people a lot to achieve their goals.
(3) What do you enjoy in holiday?
I spend most of my free time reading and surfing the net. I'm obsessed with reading English novels. A cozy day at home with a good book is a heaven for me. I also enjoy watching documentaries about other countries, their cultures and languages and accents. Sometimes, I hang out with my friends and travel with them.
(4) What are your strengths and weaknesses?
I'm naturally a quick and enthusiastic learner. Being a responsible and diligent person are the most valuable traits of mine. I'm flexible and always willing to accommodate divergent opinions.
Regardless of my flexible personality, I have a serious attitude towards my job which makes me a highly self-dependent person and I always find it difficult to rely on others to complete my tasks. But my current role at our company and supportive work environment has helped me to build teamwork skills and I've learnt how to delegate tasks efficiently and effectively.