2015年 4月 01日

社員インタビュー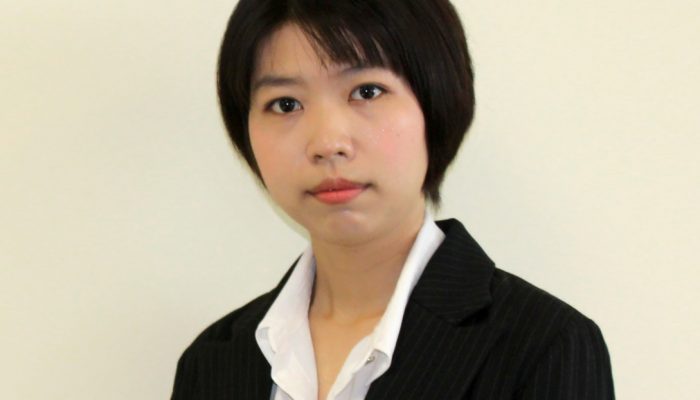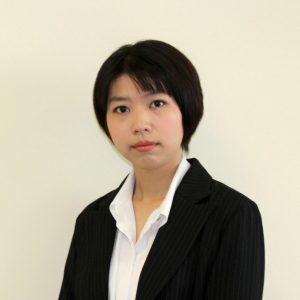 1. What is your main job in this company?
I'm working as a consultant in this company, my main jobs in this company are researching and some incorporation procedures about law and etc.
2. What aspects of your job do you enjoy?
I enjoy the challenge, I enjoy the challenge, I enjoy the responsibility and I enjoy the methodical and precise approach which is necessary for me to deliver the information, the management rely upon. I especially like the fact that I can work in a pleasant atmosphere where it is calm and laid back and I enjoy the people I work with.
3. What are your strengths and weaknesses?
My strength is I can learn quickly anything and I put my all effort to complete my task with full dedication and security. My weakness is I never feel comfortable until I complete my task within time and a bit worried and emotional.
4. What do you enjoy in holiday?
Actually, I usually stay at home and spend my leisure time with my family, watching and listening to music etc. And sometime, I would go out and meet with my friends.