2018年 5月 02日

インターンインタビュー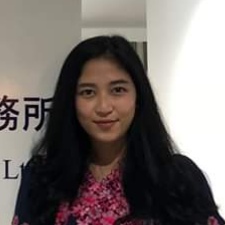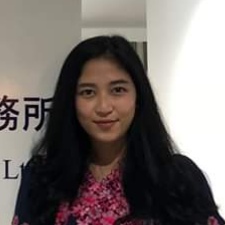 1. Why did you decide to work at our company?
It's been my dream to work in a calm and cozy environment and that motivate me to work here. Not only that, I want to see the working ethics of Japanese people and how they generate and manage the daily task.
2. What do you want to be in the future?
My dream has always been to become a successful business woman who can stand on her on feet and earn a lot of money.
3. What do you enjoy in holiday?
I love travelling so most of my holidays are spent travelling to new places and experiencing new things. Music is my kind of stress-reliever and I love listening to various kinds of music with my headphone on.
4. What are your strengths and weaknesses?
Being positive is one of my strengths. I always try to see the best in people who I've meet and that makes me easier to become closer and familiar with them. I'm confident at staying under any situation I'm given and adaptability is what I'm good at. Moreover, I love to meet new people, exchanging our perspectives and learning from them. I tend to put extra focus in most of the tasks I do which make harder to concentrate on other things around me.