2017-02-06

Interns Interviews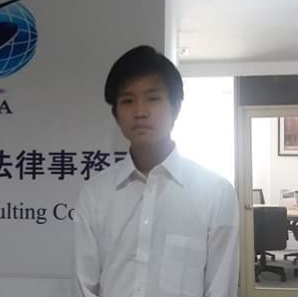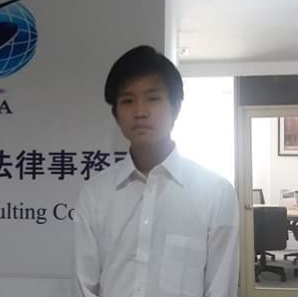 1. Why did you decide to intern at our company?
I have been interested in working at foreign countries especially in south-east Asia since undergraduate. Myanmar is one of the most remarkable countries in the world as they are being in the process of democratization. So SAGA's effort in Myanmar looks very attractive to me.
2. What do you want to be in the future?
I would like to be an "avant-garde" lawyer. I hope I will keep having a keen nose to snuff the trend of the times. On the other hand, I have a lot of interest to work for the legal fields which are related to traditional culture such as intangible property, traditional knowledge.
3. What do you enjoy in holiday?
At the law school, actually I don't have any holiday to enjoy because I must study hard for the bar exam. Sometimes, I march out to drink beer with friends for a breather.
4. What are your strengths and weaknesses?
My strengths are curiosity and optimistic personality. I'm always curious about various fields and I try to know about it. I tend to have optimistic view about everything so I'm always mentally comfortable.
My weakness is that I'm a bit inexpressive. Sometimes they say I'm unapproachable because of my poker face, however I'm open-minded.