2019年 1月 24日

インターンインタビュー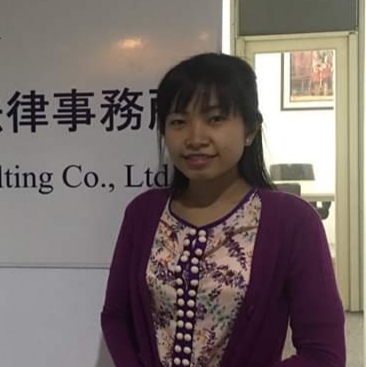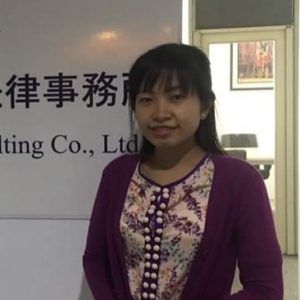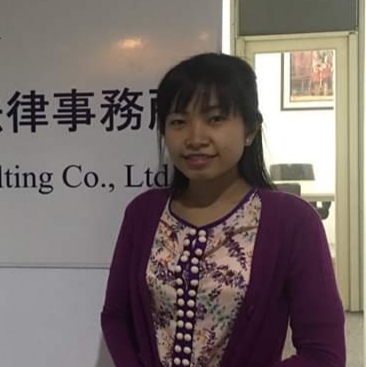 1. Why did you decide to work at our company?
I was looking forward an opportunity to work as intern during preparing thesis and I decided to work here because I want to know how to work in consulting company and get work experience and wider communication area.
2. What do you want to be in the future?
I want to be a business lawyer in foreign firm.
3. What do you enjoy in holiday?
I usually read books, doing housework, watching movie, playing with my pet cat and sometime eat out and hang out with friends.
4. What are your strengths and weaknesses?
Strengths are never give up, hardworking, fast learner and flexible. Weaknesses are over trusting other person, emotional, overthinking and afraid to talk with strange people.