2019年 10月 29日

インターンインタビュー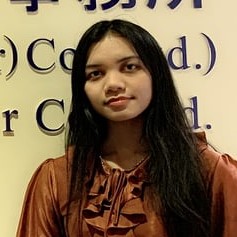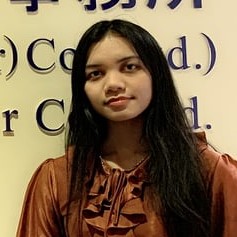 Q1. Why did you decide to work at our company?
It's because I want to learn about Myanmar Law and businesses concerning law.
Moreover, I'd like to assist people and working in legal services like this company, I'm motivated to expand my knowledge and capabilities to help people.
Q2. What do you want to be in the future?
Apart from becoming one of the best translators in the field, there is a project in my mind to work on.
I want to upgrade our student payment system as we have been facing lots of difficulties every year, and I certainly need to work with government and having knowledge about Myanmar Law is a must.
Q3. What do you enjoy on holiday?
I enjoy watching videos from youtube, drawing sketches and reading.
I love hanging out with friends and shopping.
Q4. What are your strengths and weaknesses?
Some good points I have are persistence, commitment and being versatile.
Also, I can work under pressure. Being a perfectionist would be my biggest weakness.
【Impressions after completing the internship】
This is such an eye-opening experience for me. I remember that on the first day, my task was to read the manual book which include information about what my duties are, and how to fulfill them and brief profiles about all the members. That was really more effective and less time consuming than introducing one by one. I love the working environment here as all my seniors are really helpful and warm and the facility we are provided is excellent. Pair working tasks improve not only teamwork but also the relationship between the interns. The tasks are really useful for the future, and my knowledge was expanded a lot here, for example, lots of legal terms I didn't know before. Also, there are lots of books for references on the shelves. Thank you TNY Legal Myanmar for such a privilege.